Dear Property Manager:
This is why we work better together
We provide material options to achieve the desired design aesthetic, taking into account its durability, maintenance requirements, and cost.
You keep the Board informed and engaged, and manage members' expectations throughout the project.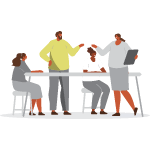 We provide a single point of contact for all construction-related issues and ensure that contractors adhere to project timelines and budgets.
You oversee contracts and payments.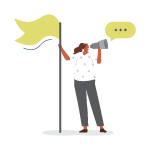 We provide realistic project timelines, regular updates, and use project management techniques to avoid delays.
You minimize disruptions to regular building operations.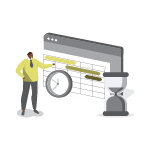 We identify areas where savings can be achieved without sacrificing quality.
You save time and money.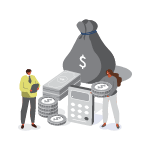 We conduct regular quality inspections to ensure high quality workmanship and identify and resolve issues preemptively.
You ensure that residents are satisfied with the finished product.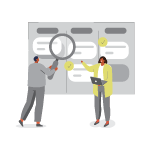 We stay up-to-date on local and national building codes and regulations and mind factors such as indoor air quality, and noise pollution.
You ensure that the project is conducted in a safe and secure environment for workers, residents and visitors.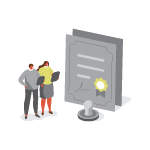 Leverage our experience and let us be accountable for your refurbishment project, from inception to completion.