Folio is Focused on Design
Folio Interiors brings together the vision, experience, and collective expertise to serve your project needs better.
Condominium common areas are your building's personality – and often what makes the difference in connecting the lifestyle with a resident on an emotional, aspirational and intellectual level. Our team understands this connection, as well as the language of design.
Line + Light + Materials + Colour + Balance come together to set the tone for the space, and bring pride of ownership.
Styles come and go. Good design is a language, not a style.
Design First Model: Engage Design Consulting services separately, then a General Contractor.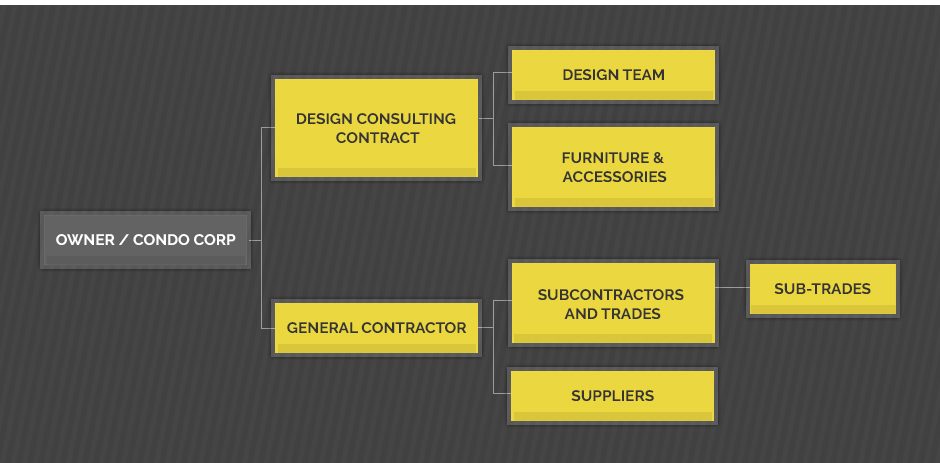 Design Build Model: Integrated services with one contract and a single point of contact.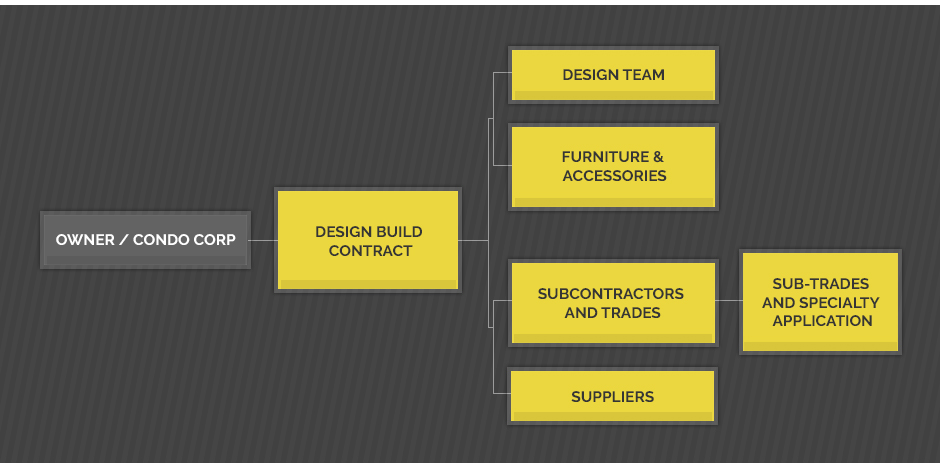 Our Services
Folio Interiors Works With Your Board and Management Company To Create New and Updated Spaces For Your Condominium Environment.